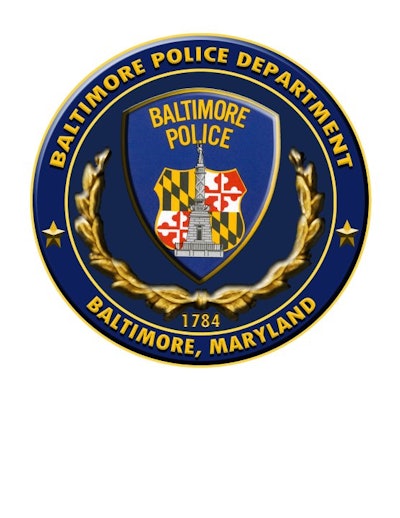 The Baltimore Police Department is requiring all of its officers to go through 80 hours of in-service training this year — twice as many hours as last year — in order to ramp up their understanding of deescalation tactics, appropriate methods of interacting with youths and other community-oriented enforcement and engagement practices, Commissioner Kevin Davis said on Tuesday.
"The state of Maryland requires 40 hours, but I'm requiring 80 hours," Davis said. "A lot of that has to do with communication, deescalation, the use of less lethal tools, interactions with young people," reports the Baltimore Sun.
The shift is in part a response to a scathing report by the Department of Justice last summer that criticized the police department for failing to properly train its officers on those and other tactics. The announcement comes amid final negotiations between the city and the Justice Department over a court-enforced consent decree — expected to be finalized this week — that will likely mandate further training enhancements within the police department.
Since the Department of Justice announced it would be investigating the department in 2015, Davis has sought to independently introduce reforms to get ahead of the curve and show the police department is committed to improving. Among other changes, the department has also revamped its "use of force" policy to be more in line with national best practices espoused by the Justice Department.