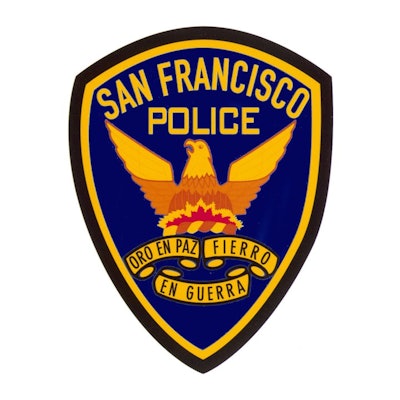 Chief Bill Scott said Wednesday that he wants to train every sworn San Francisco police officer in his department to use the electric stun guns that they have been denied because of staunch public opposition for more than a decade, reports the San Francisco Chronicle.
While Scott's support of the tool is nothing new, his desire to have every officer trained in its use appeared to be a departure from previous chiefs' more cautious efforts to appease the community by equipping just a portion of the department to start.
"In our vision and our quest to have a tool or piece of equipment that allows us to prevent escalation and in the process deescalate force, we feel that this option (stun guns) accomplishes that," Scott said.
Scott's comments came as part of a working group presentation to the Police Commission. Wednesday marked the city's latest effort to acquire the electric shock weapons colloquially called a TASER, proposals for which have been repeatedly defeated over the past decade, making the San Francisco Police Department the last major city force in the country without them.