Virginia State Police are for the first time offering some recruits a chance to become troopers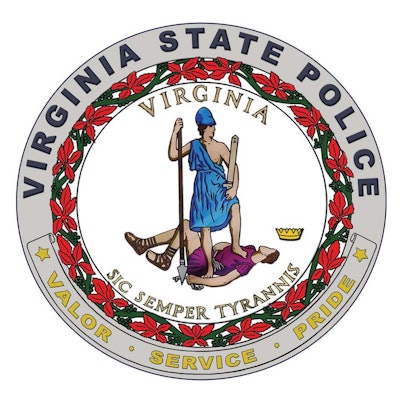 without completing a full six-month State Police Academy, reports the Associated Press.
The agency announced Friday that local law enforcement officers in Virginia can become state troopers by attending a two-month accelerated entry program.
State Police Superintendent Steven Flaherty said the agency is facing vacancy rates approaching 50% in many field divisions. He hopes an abbreviated training program will appeal to officers who've already had on-the-job training.