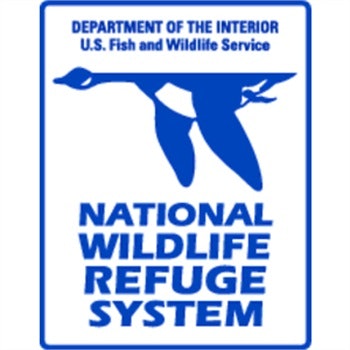 The four remaining occupiers at an Oregon wildlife refuge surrendered Thursday morning after hours of tense negotiations, bringing an end to the weeks long demonstration over land rights that began Jan. 2.
Federal officials said Jeff Banta, Sean Anderson, Sandy Anderson and David Fry were taken in without incident after FBI agents overnight surrounded the Malheur National Wildlife Refuge, about 300 miles southeast of Portland.
Agents "moved to contain" the holdouts Wednesday night after one allegedly drove outside previously-established barricades and then back in at high speed when approached by the FBI, the bureau said in a statement.
All four arrested are expected to face an arraignment before a magistrate judge in Portland on Friday, NBC News reports.
The ringleaders, Ammon and Ryan Bundy, and other protesters were arrested last month, and Ammon Bundy through his attorney called for the remaining occupiers to give up.
In total, 16 people — including the holdouts — have been charged with conspiracy to interfere with federal workers.