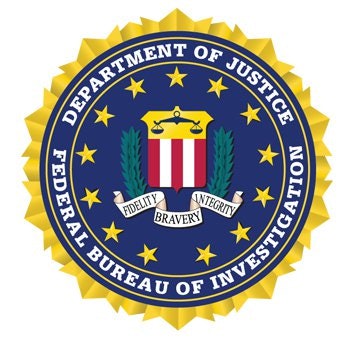 The FBI has issued a safety warning to law enforcement and corrections officers regarding threats from the Black Guerilla Family (BGF).
An alert from the FBI and the Federal Bureau of Prisons says the BGF, an African-American prison gang, plans to kill white law enforcement and corrections officers as well as members of the rival prison gang the Aryan Brotherhood.
Sources inside prisons say the gang has specifically discussed ambushing officers parked in alleys and on side streets as part of what is known as "Black August."
Black August is the BGF's month-long celebration memorializing dead members.