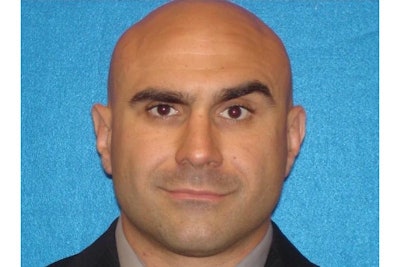 Prosecutors will not bring charges against a West Baton Rouge, LA, deputy who fatally shot a Port Allen man during a drug raid at a motel last summer.
Deputy Vance Matranga Jr.—a nine-year veteran with the parish sheriff's office—and four other law officers executed a "no-knock" search warrant at a Budget 7 Motel room on July 25. During the raid, Matranga fired his gun once, striking 38-year-old Josef Richardson in the lower part of the head, reports the Advocate.
Assistant Attorney General Grant Lloyd Willis, in a report summarizing the case for the sheriff's office and Richardson's family, wrote that Matranga had reason to shoot: the man reached toward his waistband and turned toward the deputy who was handcuffing him, and the two struggled.