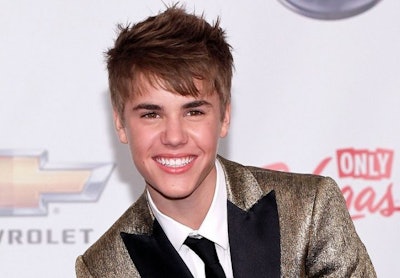 A Denver police officer accused of domestic abuse has claimed his girlfriend assaulted him with a Justin Bieber doll.
Officer Michael Nuanes Jr., 37, claimed his 42-year-old girlfriend hurled the Barbie-sized doll at him, injuring his foot. He has also accused the girlfriend of kicking him, biting his finger, and choking his neck, reports the Denver Channel.
The incident happened Jan. 14, when Nuanes allegedly assaulted the girlfriend, who messaged a friend of the couple, Officer Anitz Gomez, while locked in a bathroom. Officer Gomez notified Internal Affairs.