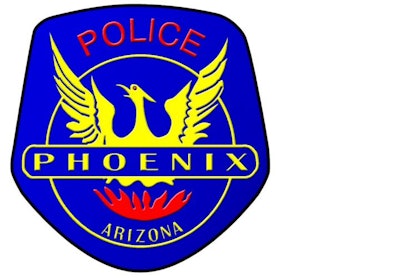 An arbitrator will hear a grievance from the Phoenix Police Department's patrol union objecting to a new uniform policy requiring more formal, polyester uniforms.
Chief Daniel Garcia, who came on board in May, banned "Class D" black uniforms that some of the department's 2,500 patrol officers have worn for 15 years. As of Oct. 1, patrol officers can no longer wear the more comfortable polo-style top and cargo-style pants.
Following a one-day hearing, an arbitrator will issue a ruling in the next few months, reports the Arizona Republic.
Related: