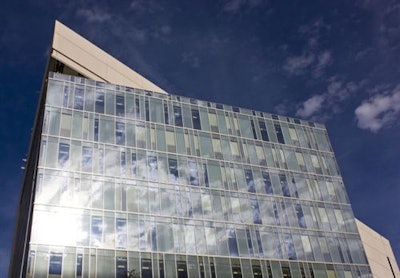 A highly touted computer system designed by the Los Angeles Police Department to identify inappropriate behavior routinely flags officers who appear to pose no problem while failing to catch many of those who do, a new report has found.
The report by the Police Commission's inspector general, Alex Bustamante, scrutinized an early warning computer program that the LAPD has used since 2007 to track patterns of excessive force and other misconduct by its roughly 10,000 officers. The analysis casts doubt on the usefulness of the computer system, which federal officials forced the LAPD to build, the Los Angeles Times reports.
In light of similar concerns raised internally, department officials have asked an outside research group to conduct a comprehensive review of an entire network of databases that contain information on officers' performance and are used to trigger the early warnings. That review, officials said, began last month and will determine what changes, if any, should be made to more effectively focus on potentially trouble-prone officers. It will also examine whether the system has had any effect on improving officers' conduct.