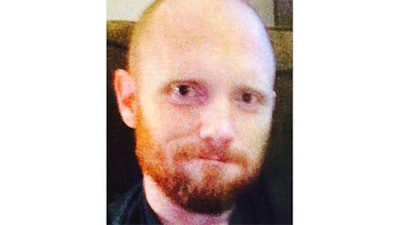 Police have identified the person sought in a killing spree in Montgomery County that left six people dead. Bradley William Stone, 35, of Pennsburg, Pa. is being sought in the deaths of those six people, reports WPVI-TV.
A woman was found dead in Lower Salford Township, two people were found dead in Lansdale, and two people were found dead in Souderton.
Investigators believe it all began at 3:55 a.m. at an apartment complex in Lower Salford Twp where police arrived to find a woman shot to death. Two bullet holes in the wall could be seen from outside.
Police confirm the suspect took two children from the Lower Salford Twp. apartment during this incident, but were found safe a short distance away.
A standoff at a home in Souderton apparently ended shortly before noon with a loud boom, possibly from a flash-bang, as police made entry into the home. Sources tell Action News a teenager was found injured and rushed to the hospital.
Police indicate the suspect is a military veteran.