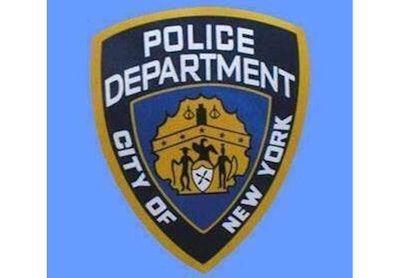 An NYPD sergeant has been suspended after a co-worker claimed he threw semen on her inside of police headquarters, police sources said Tuesday, reports the New York Daily News.
The sergeant, 54, allegedly tossed semen on the unidentified woman near a freight elevator at 1 Police Plaza, according to the reports.
The victim — who worked with sergeant in the Organized Crime Control Bureau — reported the recent incident immediately after it happened, police sources said.
The substance that was splattered on her was tested and determined to be semen, a police source said. It had not yet been determined if it was the sergeant's semen.
The sergeant had previously told the co-worker he liked her, a police source said.