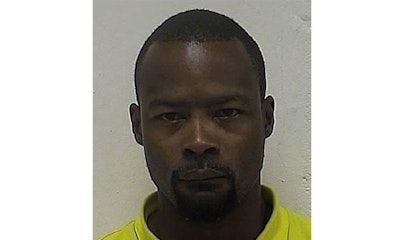 Five Maryland police officers involved in the stun-gun-related death of a home invasion suspect won't be criminally charged, authorities said Thursday, citing an autopsy report's finding that the man died from drug-induced "excited delirium in the setting of police restraint," reports the Associated Press.
The state medical examiner's office said it couldn't determine the manner of Darrell Lawrence Brown's death — such as homicide, suicide or accident — after he was shocked twice by a Taser on the night of April 16.
But Washington County State's Attorney Charles P. Strong said evidence that Brown was intoxicated with synthetic drugs sold illegally as "bath salts," combined with his bizarre, aggressive behavior, pointed to drugs as a significant or primary factor in his death.
"The decision itself, quite frankly, easily flowed from a review of the facts and the investigation," Strong said. "I am comfortable that the appropriate and correct decision has been reached."