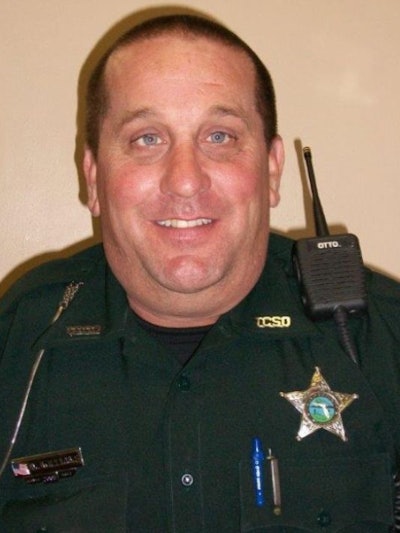 A Taylor County (FL) Sheriff's deputy was killed Monday morning in a rear-end collision with a logging truck.
About 6:50 a.m., Deputy Scott Williams was driving north on U.S. Highway 19 near Beach Road, where he collided with the back end of the semi truck's trailer. Florida Highway Patrol said the collision caused Williams' car to travel across a grass median and two southbound lanes before resting on the west shoulder.
The 46-year-old from Steinhatchee died after he was taken to Doctors' Memorial Hospital, the Tallahassee Democrat reports.