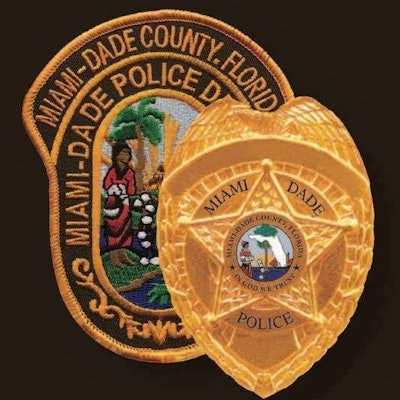 A Miami-Dade police officer and three firefighters were among seven people hospitalized Thursday morning after feeling the effects of what was later determined to be carbon monoxide poisoning in southwest Miami-Dade County, Miami-Dade Fire Rescue said.
The incident was reported shortly before 5 a.m. at a home on Southwest 103rd Court. Firefighters received a call that a mother, a father, and their teenage child were overcome by something, but they didn't know what it was, reports WPLG.
When firefighters and police arrived, they also began to experience similar symptoms.
Authorities discovered that the father had left his car running overnight after turning it on to charge the battery, which resulted in a buildup of carbon monoxide.
The officer and firefighters have since been released from the hospital.