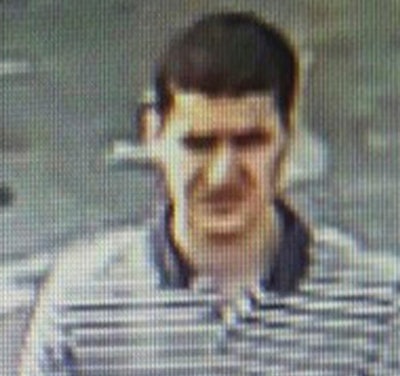 Spanish authorities on Monday shot and killed Younes Abouyaaqoub, the suspected driver of the van that plowed into crowds last week in Barcelona, according to a tweet from the Catalan police.
Abouyaaqoub was killed during an operation in Subirats, west of Barcelona. Police earlier said they had shot a man wearing an explosive belt but did not immediately identify him as Abouyaaqoub, reports CNN.
A robot was sent to remove the explosives belt from the body before officers were cleared to approach it and make a positive identification, authorities said.
Abouyaaqoub, a 22-year-old Moroccan national, is alleged to have been the sole driver of the van used to kill 13 people Thursday on Las Ramblas. More than 100 others were injured.
In an earlier news conference Monday, investigators said Abouyaaqoub fled the scene of Thursday's attack on foot and hijacked a car to escape. Abouyaaqoub allegedly stabbed the owner of the car, Pau Perez, as he parked the vehicle, and drove off with his body inside the car.