A Pennsylvania state police corporal was shot during a traffic stop Tuesday morning in Northampton County after a "knock-down drag-out" fight and is in "extremely critical but stable" condition after surgery, state police said.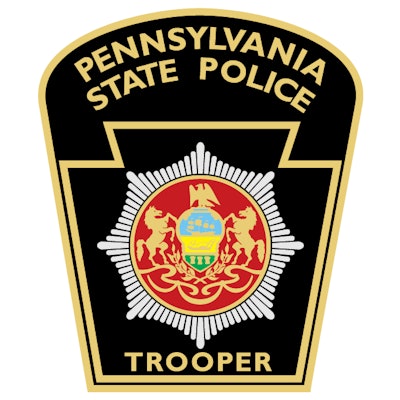 Police said the corporal was shot about 10:40 a.m. and taken by medical helicopter to the hospital, reports the Morning Call.
"He has a will to live; God willing he will pull through this," Capt. Richard D'Ambrosio, commander of Troop M barracks in Bethlehem, said outside the hospital Tuesday afternoon.
Police said the corporal had surgery for multiple gunshot wounds.
The suspect drove himself to Easton Hospital in Wilson where he was taken into custody and also underwent surgery, police said.
D'Ambrosio said two troopers stopped a vehicle for speeding and the corporal gave the driver a citation and said he was free to go. But the troopers then suspected the driver was under the influence, D'Ambrosio said, and the troopers did a field sobriety test and went to arrest the driver when a "knock-down drag-out" fight on the side of the road erupted.
The driver then got away and got a gun from his car and opened fire on the troopers, hitting the corporal three times, he said.