A man accused of killing a New Orleans police officer in 2015 was convicted Saturday, as jurors rejected his insanity defense.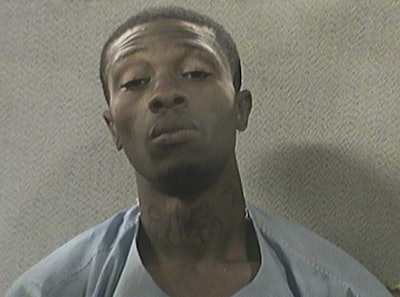 After a six-day trial, the jury deliberated just 66 minutes before finding 35-year-old Travis Boys guilty of first-degree murder in the death of 46-year-old Daryle Holloway, a 22-year veteran officer. Boys had pleaded not guilty and not guilty by reason of insanity, reports the Associated Press.
Holloway was shot in a police SUV in June 2015 as he was transporting Boys to jail after an earlier arrest. Boys escaped the vehicle and was caught the next day after an intense manhunt.
The verdict found that Boys was not suffering from a mental disease or defect and understood the difference between right and wrong when he fatally shot Holloway, Orleans Parish District Attorney Leon Cannizzaro said in a statement.
Boys will receive a mandatory sentence of life in prison without the possibility of parole when state District Judge Karen Herman sentences him May 3.