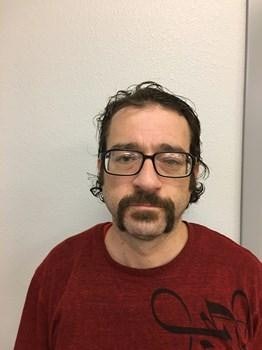 "Dear Anthony, is it us?" the Richland (WA) Police Department said on its Facebook page earlier this week.
The department's post went on, "Last Wednesday we reached out to you as 'wanted.' You replied and even said you were going to turn yourself in. We waited, but you didn't show. After you stood us up, we reached out again—this time offering you a ride. You replied and said you needed 48 hours. The weekend came and went. We are beginning to think you are not coming. Please call us anytime and we will come to you."
Anthony Akers—a 38-year-old who has a history of drug abuse and protection order violations, according to Fox News—is presently wanted by the Washington Department of Corrections for Failure to Comply.
Akers—playing along with the cheeky post—replied, "It's not you. It's me." He then said that he has "commitment issues."
Akers then posted a picture of himself outside the police station.