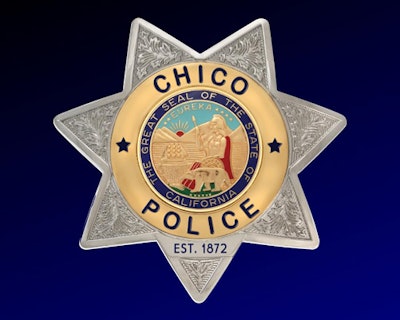 The city of Chico, CA, is welcoming a new chief of police.
According to the Enterprise Record, Chico City Manager Mark Orme announced Matt Madden as the new Chief of Police on Wednesday morning.
Chief Madden—who has been with the Chico police department for more than 23 years—says one of the first things he's going focus on is building a stronger relationship between the community and the agency.
"I'm looking for that relationship building time, continue with our policing model, it has been effective the last couple of years but I think there's more we can do in that area. Relationships are important, it builds trust and respect and that's important," he said.
Madden took over as interim chief in early June upon Chief Mike O'Brien's retirement. He had previously served as Deputy Chief.