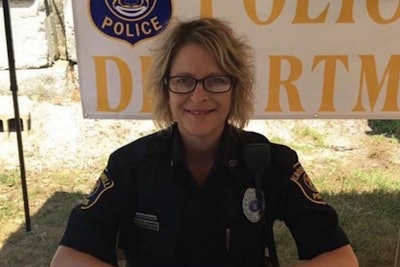 The citizens of Croswell (MI) have come together to support an officer with the Croswell Police Department who was suddenly hospitalized in late August with an undisclosed life-threatening disease.
According to the Times-Herald, Officer Brenda Krunemaker would like to return to work if she is medically cleared to do so, but for now, she is "taking life one day at a time."
The agency posted on Facebook an announcement updating the community on her condition, as well as plans for a fundraiser supper, saying, in part, "Officer Krumenaker has had a major surgery and is unsure when or if she will be back to work."
The post also said that the fundraising dinner slated to be held at the end of September will be served as a drive-through service.