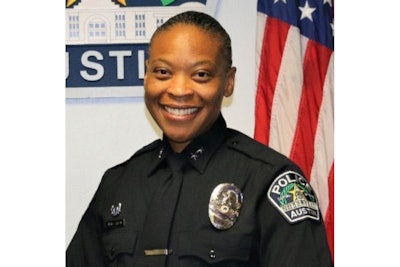 Daniel Eveleth is a retired Austin Police Department officer of 23 years who worked alongside the person who will now become Austin's top police leader: Robin Henderson. Henderson will take over the police chief role in the wake of current Chief Joseph Chacon's retirement.
"She's a great leader, she's a great officer and, even better, she's a great human being," Eveleth said.
But she faces great challenges, he told KVUE.
The department has hundreds of vacancies, most of which are in the patrol ranks.
"Low morale, that's a big thing right now. So she's going to have a big task of getting people to want to stay, to feel like they're wanted," Eveleth said.
"It's a tough time to be a cop, much less a leader right now. It's going to be real tough for her, but I think she's up for the task," Eveleth added.