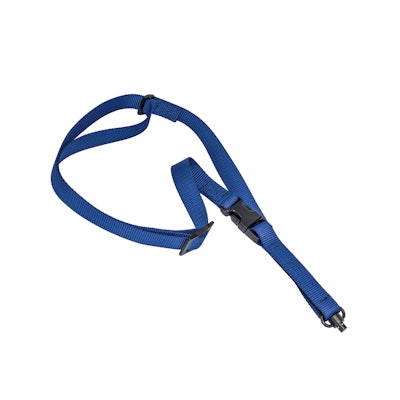 The Mastermind Tactics Mnmlist Training Slings are designed to work in conjunction with preexisting safety protocols and equipment to bring an additional level of awareness and control to a force-on-force training environment.
Many traditional safety devices such as training magazines and forearm flags are not easily visible from all angles. The Mnmlist Training Sling allows for participants and instructors to see that a participant is using a training firearm even when a participant's back is to them, according to the company.
The Mnmlist Training Sling is designed as the perfect complement to the company's Mnmlist line of single and two-point slings. They feature the same simple design, material, and quality construction. All Mastermind Tactics products are proudly hand-crafted in the USA.