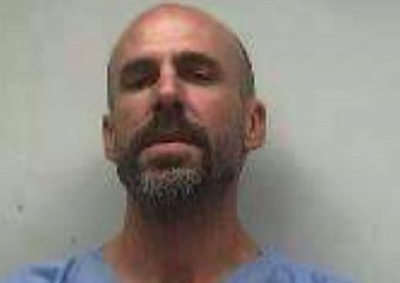 Police surrounded a building in Florence, AL, Saturday after receiving a report that escaped inmate Christopher Wayne Kilpatrick was in the area.
Authorities on the scene apprehended Christopher Wayne Kilpatrick after hours of negotiations, according to police. Kilpatrick was reportedly holding out in a building and was negotiating with officers. He agreed to turn himself in peacefully.
Kilpatrick was being held without bond and was awaiting trial for the attempted murder of a Florence Police Officer when he escaped.
He was involved in a shootout with officers last August where he was wounded and taken into custody, WHNT TV reports.