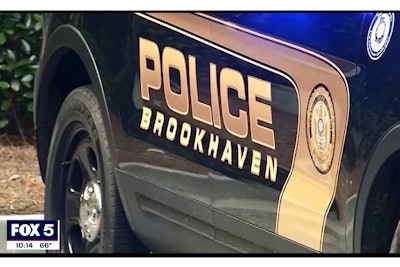 Officers with the Brookhaven (IL) Police Department will now have the assistance of two mental health professionals when responding to calls involving persons in mental distress.
According to Fox News, the clinicians will respond to calls alongside officers to help them handle someone who is experiencing a mental health crisis.
The move is intended to reduce the number of incidents in which a person in crisis creates a need for officers to use force to defend themselves or others, and allow individuals in need to get the assistance they need.
The mental health professionals are a part of the newly formed crisis intervention team funded in part by a grant provided by the Department of Justice.