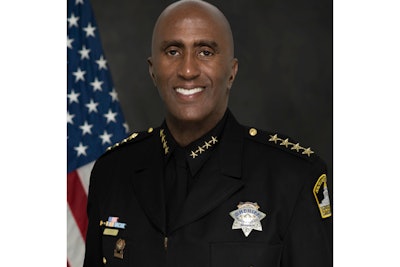 Sacramento County, California, Sheriff Jim Cooper is taking to social media to express both his frustration and praise for some retailers.
Last week Sheriff Cooper slammed the California Retailers Association, Target, and Walgreens for hindering his agency's anti-theft operations.
Most recently Sheriff Cooper praised Safeway and the California Grocers Association for their efforts in the fight against retail theft, KCRA reports.
"It's a big issue. The public is concerned about it. They go to these stores and see the shoplifter and nothing is being done. And I'm committing deputies to come out and work for these stores and help them solve their problems, and they don't want to help me. I've had it with them," Cooper said.
Cooper believes that the law needs to change to curb the increase in retail theft. Currently, people may only get a citation if the shoplifted items are below $950.