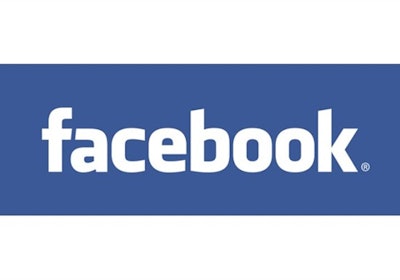 Two Columbus firefighters and a Columbus police officer have been suspended for 30 days after they "liked" a Facebook post made by a former firefighter.
Firefighters Damon Estes and Erik Minga and police officer Lance Luckey "liked" a comment posted by former firefighter Brad Alexander.
Alexander made a post on his Facebook page where he voiced frustration after a 2-year-old child was hit by a car. Alexander's post was reported to have questioned the whereabouts of the child's mother at the time of the accident.
Read the full Dispatch story.
Related: