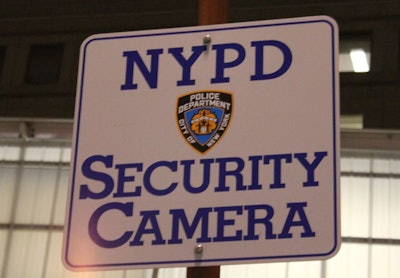 The New York Police Department has implemented a Microsoft video surveillance software platform that analyzes real-time crime data to thwart terrorist threats, reports InformationWeek.com.
Developed jointly by Microsoft and the N.Y.P.D., the Domain Awareness System integrates 3,000 street cameras, 600 radiation detectors carried by police officers on patrol, and 100 license plate readers on bridges, tunnels, streets and police vehicles. In addition to fighting everyday crime, the system, which offers real-time alerts and the ability to display mapped crime statistics, will notify authorities about potential terrorist activities.
"We are not your mom and pop's police department anymore," Mayor Michael Bloomberg said during an Aug. 8 press conference. "We are in the next century. We are leading the pack."
Microsoft plans to market the system to authorities worldwide. Because N.Y.P.D. helped develop the system, Microsoft will pay the city 30% of revenue on sales.