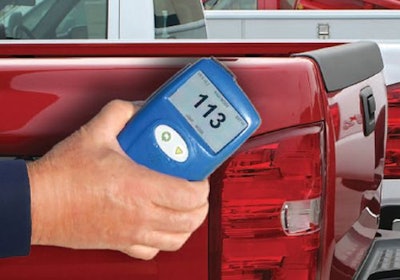 SAS R&D Services Inc. (SASRAD) has begun distributing the Xpose miniature contraband detector, a handheld density meter designed to help officers detect hidden objects.
The Xpose detector features a selectable graphing capability, lightweight construction, 400-by-200-pixel video display, and USB or Bluetooth connections.
The detector is manufactured by Science Applications International Corp. (SAIC).