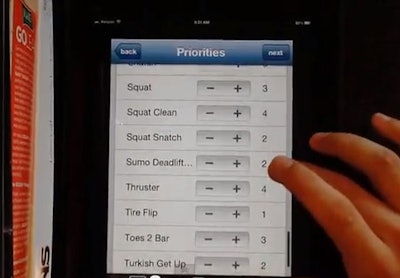 A military solider has released a smartphone app designed to help law enforcement officers manage their CrossFit workout routines.
Derek Wales has introduced WOD Programmer, which includes a clickable editor allowing users to pick the number of days to train per week to "place more focus on depending on the individual's fitness goals," he wrote in an email to POLICE.
The app is now available for iOS and Android mobile devices. Wales is a CrossFit Level One trainer who served in Kuwait.