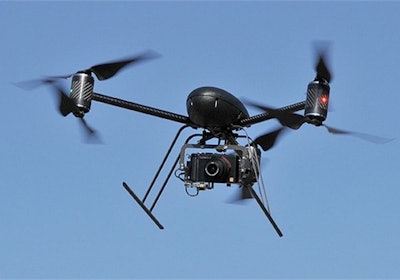 Joe Arpaio, the outspoken sheriff of Maricopa County, Ariz., wants to use two drones to survey his jails from the air and catch drug dealers, reports ABC News. But he has yet to receive approval from the Federal Aviation Administration.
Arpaio says he would also use the unmanned and unarmed drones for search-and-rescue operations and to photograph crime scenes for investigators.
If approved, the Maricopa County Sheriff's Office would become the first local law enforcement agency in Arizona to use unmanned drones.