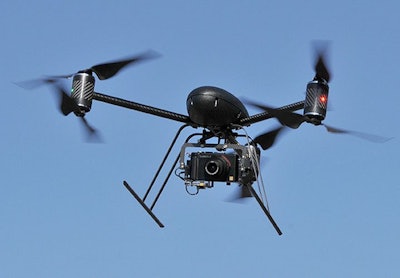 St. Louis Police Chief Sam Dotson is pushing forward with plans for a drone and wants to create what he calls an information center.
The idea is to have a place where officers can keep track of the growing number of surveillance cameras on the ground and someday, in the air.
The chief said he is just trying to be smart by using the latest technology to extend the police department's ability to keep an eye on dangerous neighborhoods and solve crimes.
"These are not sinister things that crawl up the side of your house and peer in your windows in the dark of night," said Chief Dotson.
Read the full KMOV story.