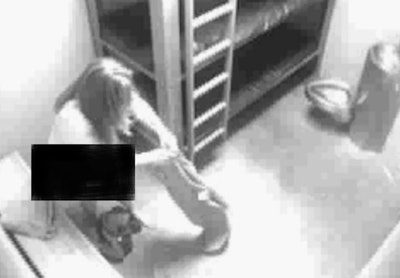 A dozen people arrested for drunk driving have sued the Puyallup (Wash.) Police Department for video recordings showing them naked while using the bathroom or changing.
Seattle attorney James Egan, who's representing the 11 women and one man, told KING 5 the victims appear to mostly be attractive women. Egan's co-counsel said the officers viewing the footage could be considered "peeping Toms."
Several of the women were recorded on the jail's video surveillance system changing into a standard-issue jail uniform. The city's attorney said video surveillance in jails is common practice and the lawsuit is baseless.