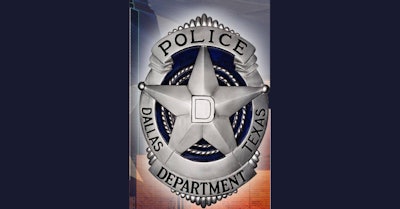 A simple Twitter post has led to a public relations debacle for the Dallas Police Department. On Sunday morning, they announced the arrest of pro footballer, Aqib Talib, who plays for the Denver Broncos. The media relations unit posted this Tweet Sunday morning:
"@dallaspd arrest Denver Bronco Aqib Talib for public intox after he was throwing bottles causing a disturbance. Talib was danger to self."
Soon after this post, the player's agent, Todd France, issued a statement that his client was not arrested, leaving the Dallas Police PIO in the embarassing position of having to issue a Twitter correction.
One hour after the player's agent publicly corrected the report, the Dallas Police PIO posted this Tweet:
#BREAKING CORRECTION - Yaqub Talib 31yrs old was arrested. My apologies to Aqib Talib. Original information reported was incorrect.
It seems that the police actually arrested Yaqub Talib and not Aqib Talib. Yagab is the brother of the player.
The mistake has lead to a salvo of critical Tweets for the Dallas Police Department to read.
The Dallas Police PIO has not released any more details on how the error occurred.