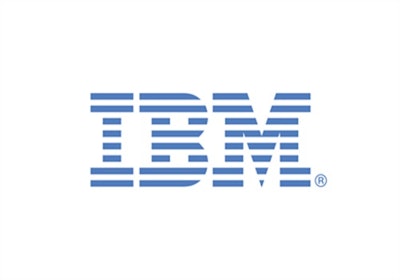 Discover how the combination of intelligence analysis, lead generation, agency collaboration, and communications integration can help you uncover issues faster and take action sooner in PoliceMag.com's exclusive webinar June 17 at 2pm Eastern.
Learn how innovative IBM law enforcement solutions can extend the capabilities within your organization to deal with new and emerging threats, improve officer safety, reduce criminal activity, and protect the public.
Join IBM industry expert Stephen Dalzell and members of the Miami-Dade Police Department's IT Services and Homeland Security Bureaus by registering for this exclusive webinar to hear more.