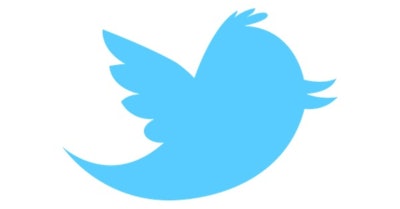 Seattle-area law enforcement agencies are asking social-media users to "Tweet Smart" during emergencies, to help public- safety responders keep everyone safe.
"Please don't tweet about the movements of responding police officers, or post pictures," Washington State Patrol Chief John R. Batiste told The Tukwila Reporter in a news release. "Sooner or later we'll have an emergency where the suspect is watching social media. That could allow an offender to escape, or possibly even cost an officer their life."
The agencies' concern began to grow after watching events in Moncton, New Brunswick and Portland, Ore.
"We watched these incidents as they unfolded on social media. In both cases, there was real-time information posted by individuals who could have compromised officer safety," said Chief Bret Farrar of the Lakewood Police Department.
Along with not posting information about police movements, posting pictures can also put officers at risk.