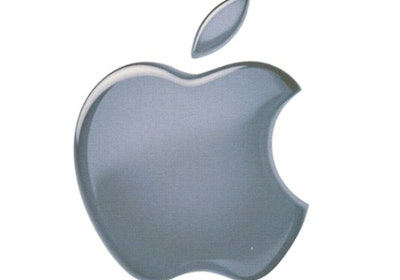 Los Angeles County Sheriff's Capt. Chris Cahhal doesn't mince words when deputies bring him an iPhone 6 and ask for help gathering information from the device. The veteran officer with the sheriff's fraud and cyber-crimes bureau simply hands it right back.
"Here's your nice paperweight," Cahhal tells them. "We can't do anything."
A long-simmering dispute between law enforcement and Silicon Valley over encrypted phones gained national prominence last week when a federal judge ordered Apple Inc. to help the FBI break into an iPhone 5c as part of the investigation into the San Bernardino terror attacks.
But police in California and other states have complained for many months that data encryption creates a major investigative hurdle in the hunt for killers, human traffickers, child pornographers and other offenders. Some fear criminals are intentionally using devices that run on newer operating systems because they know police can't access them, despite having search warrants signed by judges, the Los Angeles Times reports.
The federal court battle is being watched closely by police officials around the country who hope a finding in favor of the government could serve as a landmark victory that will set a precedent allowing broader law enforcement access to encrypted data.