Two Technologies has announced the N5Z1 family of products, designed to be the new zenith in handheld technology. This latest version of the N-Class product line has some significant improvements over the current N5 model:
o Android 7
o Advanced power management
o Increased run time
o Improved display resolution
o Improved camera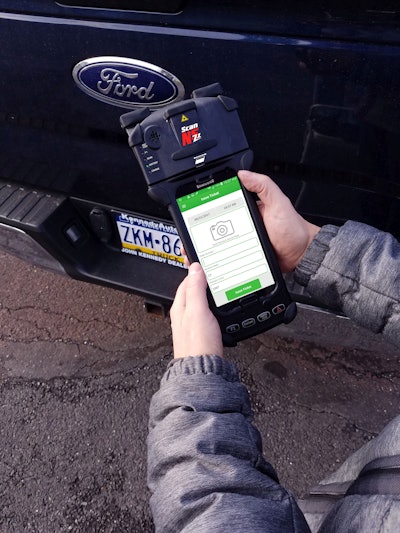 The Z1 still has the same IP65 rating, hot swappable battery and ultra-rugged all-in-one solution as its predecessor, the N5. The N5 units are currently being used by cities, counties and other municipalities throughout the US. The N5Z1 can be the new go to solution for your enforcement and payment needs.
With a wide range of applications, the N5Z1 can be used for:
o Parking Enforcement
o E-Citations for moving violations
o Fingerprint ID
o Code Enforcement
o Credit Card Payments
Visit www.2t.com for more information on this and Two Technologies' other products or contact your enforcement software provider.