Panasonic has introduced the Toughbook FZ-N1, Toughbook FZ-TI, and Toughbook FZ-L1. These new handhelds are designed to have the same toughness and reliability as Panasonic's existing products, while making it easier for professionals to carry wherever the job may take them.
Toughbook N1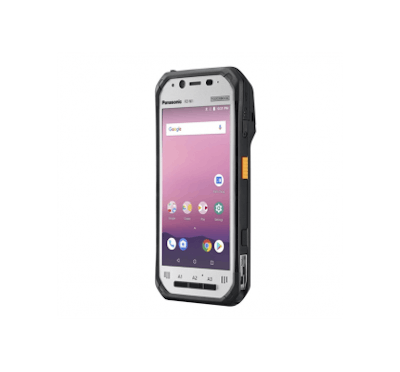 Panasonic says its newly enhanced version of this popular handheld is the only Android rugged handheld computer with an angled barcode scanner.
Toughbook T1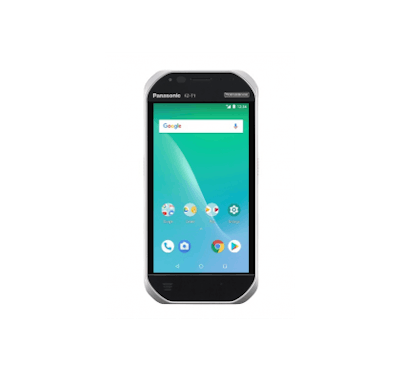 This is billed as a pocketable 5" Android rugged handheld computer with a "straight-shooting" barcode reader.
Toughbook L1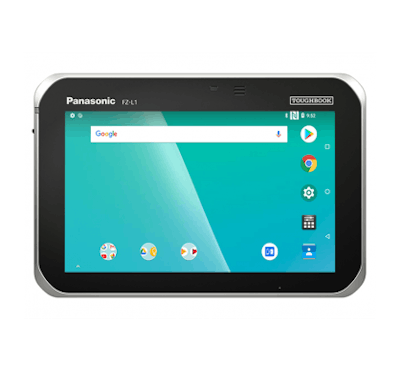 Panasonic calls this the only 7'' Android rugged tablet computer with an integrated barcode reader that's field-configurable for landscape or portrait modes.
For more information visit https://info.panasonic.com/bib-NextChapter.html.