The FBI on Monday announced a significant effort to disrupt Business Email Compromise (also known as "cyber-enabled financial fraud") schemes designed to intercept and hijack wire transfers from businesses and individuals — particularly senior citizens.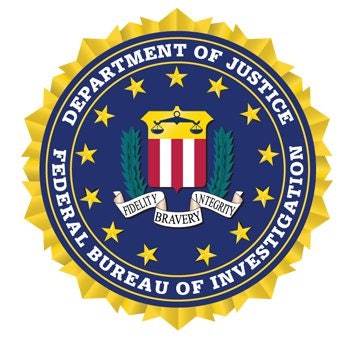 Operation 'Wire Wire' — a coordinated law enforcement effort by the U.S. Department of Justice, U.S. Department of Homeland Security, U.S. Department of the Treasury, and the U.S. Postal Inspection Service — was conducted over a six-month period. The effort eventually led to the arrest of 74 individuals, including 42 people in the United States; 29 others in Nigeria; and three in Canada, Mauritius, and Poland, according to a Department of Justice press release.
The operation also resulted in the seizure of nearly $2.4 million, and the disruption and recovery of approximately $14 million in fraudulent wire transfers.
Attorney General Jeff Sessions said in a statement, "Fraudsters can rob people of their life's savings in a matter of minutes. These are malicious and morally repugnant crimes. The Department of Justice has taken aggressive action against fraudsters in recent months, conducting the largest sweep of fraud against American seniors in history back in February. We will continue to go on offense against fraudsters so that the American people can have safety and peace of mind."