Almost 15 years ago a Northern California technology company partnered with their local FBI office to develop a new way to covertly record undercover phone calls using any phone, including cellphones. This quickly evolved into technology that allowed cellphones to replace body wires in many operations. That was the beginning of Law Enforcement Technologies (LETS).
With the development and evolution of smartphones, LETS produced a series of even more powerful tools for covert operations. The company's smartphone solutions can covertly record audio and video, capture evidence on cloud servers, and even turn phones into situational awareness tools for undercover and tactical units. Now LETS has developed its most ambitious police product line-up, LETS 2020.
LETS 2020 is a suite of law enforcement applications for Android or iOS (Apple) phones. Company CEO Mick Fitzgerald says LETS 2020 is an enterprise level application platform for police investigations and tactical operations in the same way that Microsoft Office is a software suite for businessproductivity.
The tools available on the LETS 2020 platform include: LETS Drone, LETS Investigate, LETS Monitor, LETS Phone, LETS Respond, and LETS Transmitter.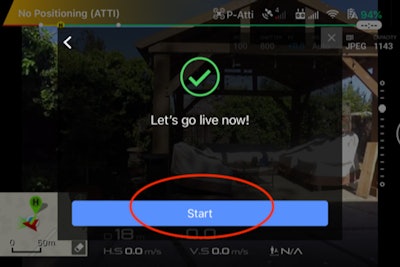 LETS Drone gives all of the members of a team the capability to view streaming video from an unmanned aircraft system (UAS).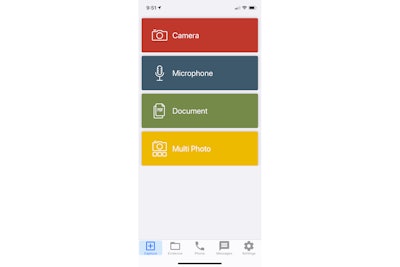 LETS Investigate is an evidence capture tool for smartphones. It allows users to gather evidence with the built-in microphone and the cameras of the smartphone, taking photos or videos of evidence and recording text messages and phone calls. The evidence is securely stored on Federal Risk and Authorization Management Program (FedRAMP) compliant cloud servers or on premises and users can organize it into cases.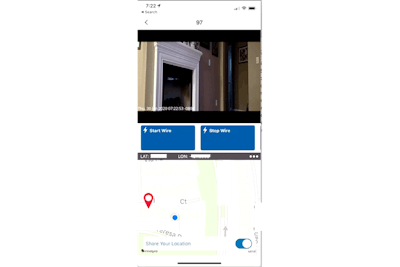 LETS Monitor is the foundation of the LETS 2020 platform. Monitor enables situational awareness capabilities on each officer's phone for all of the LETS products, providing the ability to view video, audio, and GPS; listen to phone calls; remotely control bug phones; and receive real-time alerts of all LETS 2020operations.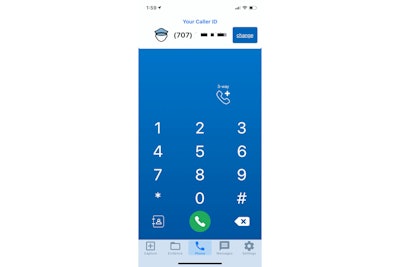 LETS Phone is a covert call and text recording app. It offers a variety of new features for undercover operations and for working with confidential informants, including whisper mode for three-way calling. This feature allows officers to stealthily communicate with informants or undercover officers during three-way calls with the target and to coach them in what to say. "The target does not hear the coaching," Fitzgerald says.
LETS Response is a new tool designed for tactical teams and crisis negotiators. Fitzgerald says the app was created with the help of the Sacramento Police Department and the Sacramento County Sheriff's Office. "One of the things they wanted most was the ability to play a prerecorded statement from a cooperator to the target. That gives them much more control over what the cooperator is going to say and they can prevent incitement," he says. As with LETS Phone, LETS response allows officers to stealthily communicate with the cooperator in a three-way call with the target.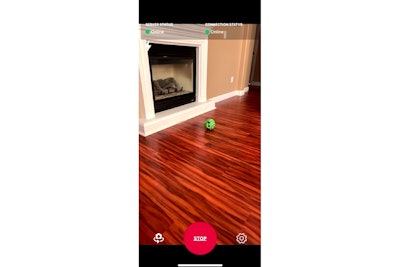 LETS Transmitter is the latest version of the company's original "body wire" product; it turns a smartphone into a covert recording system that can be stopped or started remotely law enforcement officers.
"All of our older products have been completely redesigned in LETS 2020," says Fitzgerald. "Our old system worked well for small teams, but it didn't work great for more than a handful of people. LETS 2020 is easy to use for one person or for a thousand people."
LETS 2020 is available now. Pricing begins at $99 annually per product plus an annual agency license fee.