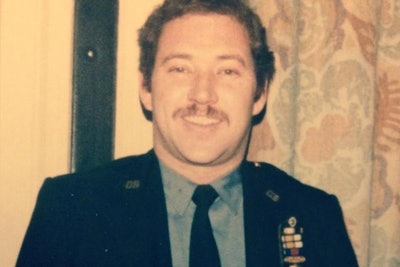 A veteran NYPD sergeant — who was the department's oldest and longest-serving active officer — died unexpectedly on Sunday, his loved ones said.
Sgt. Francis "Buddy" Murnane passed away from a heart attack, just a month short of his 63rd birthday and mandatory retirement, reports the New York Post.
The 41½-year veteran officer had no intention of hanging it up at age 63, loved ones said, and lined up a new gig as an investigator for the Staten Island District Attorney's Office before his sudden passing.
He didn't call in sick one day in his long and distinguished career.
Murnane is survived by his wife, Linda; son Robert; daughter Kim; and four granddaughters. Robert is an NYPD detective with the Staten Island robbery squad.