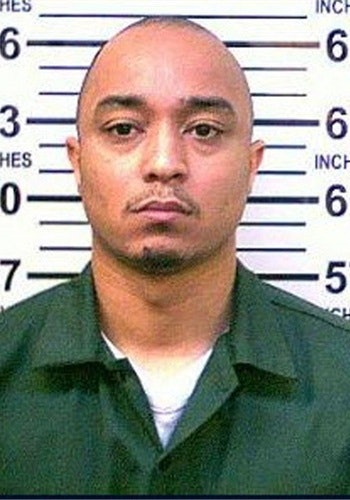 The man accused of killing NYPD detective Randolph Holder in October refused to come to court Friday because he has become a Muslim in jail.
Career criminal and accused cop killer Tyrone Howard claims to have converted to Islam, the New York Daily News reports.
"Mr. Howard is refusing to appear," Manhattan Supreme Court Justice Michael Obus said. "He said he is Muslim and will not come to court on Fridays."