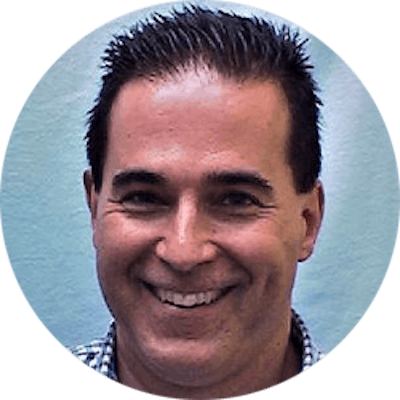 An exceeding number of police departments and law enforcement agencies, whose officers spend upwards of 3-4 hours a day completing incident reports and other time-sensitive paperwork*, are turning to smarter tools, such as speech recognition solutions, to help transform their police reporting workflows.

View this on-demand webinar to hear why these law enforcement professionals are embracing smarter tools to complete higher-quality reports and move mission-critical information within the CAD/RMS faster and more efficiently – all by voice.

This discussion will provide you with an understanding of:
What law enforcement has to say about current reporting processes
Why officers, especially recruits, want smarter tools to help with police paperwork
Why manual reporting has a negative impact on report accuracy and productivity and can hinder criminal proceedings
How departments can speed up data entry within the CAD/RMs and move mission-critical information more accurately and efficiently
How speech recognition technology can help increase officer safety and improve situational awareness and productivity on patrol
Why embracing smarter technology increases community visibility, and minimizes costs
Learn how your department can make incident reporting faster, safer and more complete by viewing our on-demand webinar today.
*Role of Technology in Law Enforcement Paperwork Survey 
View Webinar