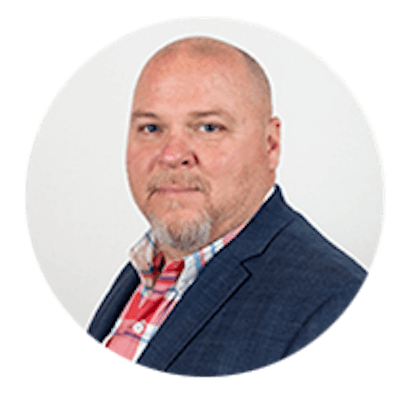 It's no secret officers often experience traumatic incidents at a higher rate than the general population. This comes with the territory as law enforcement faces constant exposure to dangerous situations while in the field. Without proper preparation, support and recovery after triggering events, officers could face increased health risks, including depression and PTSD.
As a performance management and early intervention solution, Vector Solutions' Guardian Tracking platform equips leaders with a tool for catching trending behaviors and potential issues that may stem from traumatic experiences. Supervisors receive notifications when certain thresholds are met to provide support to personnel in need before a negative event takes place.
Register for this webinar to learn how Vector Solutions and its Guardian Tracking application can help implement a holistic approach for supporting your officers' mental and physical well-being. 
During the presentation, we'll cover how agencies can protect the health, well-being and careers of their officers with Guardian Tracking, as well as the following: 
How to deliver and track stress management and behavioral health training through Vector LMS
How to create a culture of support and healing and communicate policies and procedures to protect your department and its officers
How to provide personnel with mental health days as needed and ensure peer support personnel are staffed to support members
View Webinar