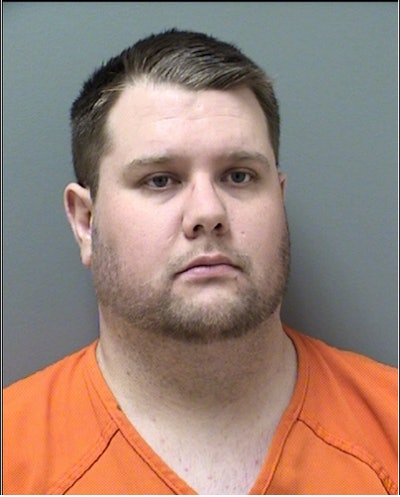 Police have arrested a Canton, GA, Cop Block activist and he has been charged with several offenses for interrupting law enforcement radio traffic and impersonating a police officer.
Jonathan Beavers, 29, was charged with four counts of harassing communications, two counts of obstruction of an officer and one count of impersonating an officer, according to Cherokee County Sheriff's Office spokeswoman Sgt. Marianne Kelley.
The Sheriff's Office Criminal Investigations Division arrested Beavers earlier this month after deputies working on patrol heard someone talking on the radio giving false information about calls for service and using noise to interrupt normal radio traffic, Kelley told the Cherokee Tribune and Ledger-News.
Beavers is founder of Georgia Cop Block, an affiliate of a national group called Cop Block that says it encourages people to record encounters with police to discourage abuse of authority and is anti-police in its ideology.